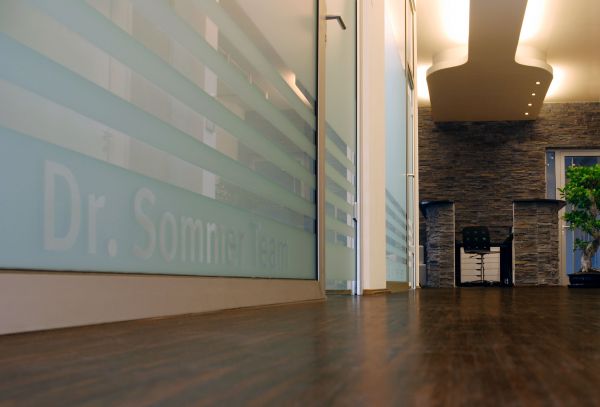 Idea
Today most dental clinics are no longer locations of horror and pain– they are a places for the senses, places of arts and aesthetics. True to the motto: from dental clinic to dental spa. Some dental clinics are outstanding regarding their interior architecture and design.
Dental – Interior.com provides owners and dentists – who spend a high amount of time, creativity and money, the opportunity to present its unique clinics to an international market.
This webpage is meant to address existing and future dentists, interior decorators, designers, the dental industry in general and everybody else with a passion for this kind of design and profession to get fascinated and inspired by the most beautifully designed dental clinics.
We would like to motivate you to try new styles and interior innovations, to get connected and share ideas.
Enjoy your visit at www.dental-interior.com